At SoDak Labs, we offer two different types of accounts, Company and Farm/Dealer. As a new client, the process begins with determining which type of account you need.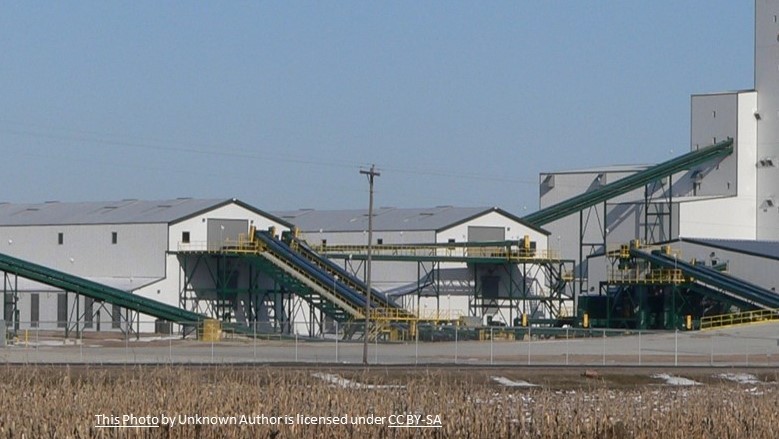 Company Account
This is a Billable account, meaning payment is not required prior to testing. You will fill out a Company Profile form and submit to us. You will then receive an invoice at the end of each month samples are completed.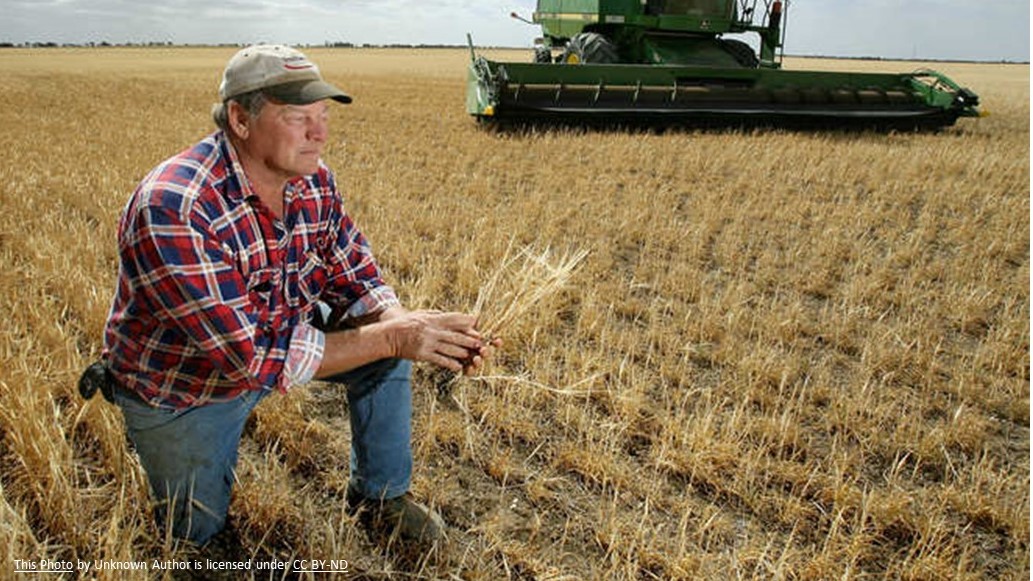 Farm/Dealer Account
This is a PrePay account, meaning payment is required prior to testing. Account setup is done on the sample submission page followed, immediately, by entering your payment information.
Questions?
See our Frequently Asked Questions
For Company Accounts, we also offer Online Training Sessions on how to submit samples and view results. If you are interested in a training session, please email Marissa (Marissa.Willert@SoDakLabs.com) with available dates and times that work for you.
If you have further questions during your account setup, or on testing services, please give us a call at (605) 692-2758.