Online Training
Seed Biology  -  Seed Technology  -  Seed Identification  -  Seed Sampling
Seed Academy was developed to help individuals understand the importance of seed biology, seed technology and seed identification. We offer both online and onsite training courses. 
Online Courses offer convenient remote training, reducing travel costs and time away from work/home. Access our online courses from the comfort of your own computer. Online courses are scheduled for small periods of time, spread over multiple weeks, to allow you to continue your daily responsibilities while learning.
Onsite training for production staff and seed technologists are typically two hours in duration. In depth workshops for seed technologists and production staff can be 2-6 hours and cover testing and quality principles. Seed Morphology, Moisture, Germination, and Vigor are the standard concepts covered. 
For more information about each course, click on the course name to open its Course Description.
2021 Online Courses
2021 Onsite Courses
*Seed Tech Week Course (All 3 courses for $200)
Seed Academy Instructors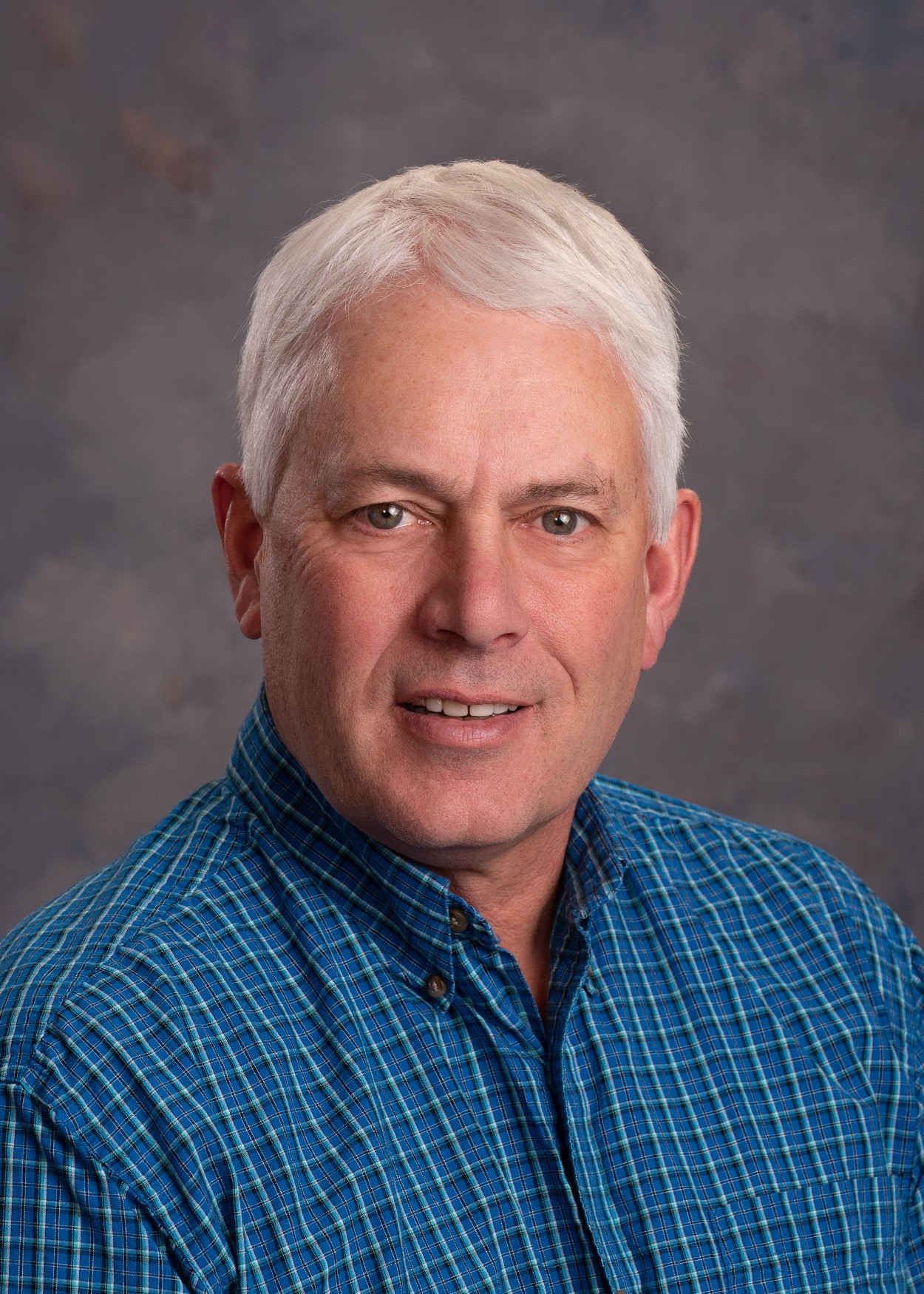 Tim Gutormson
Tim is an agronomist with 35 years of seed technology in testing and seed research. Tim has BS and MS degrees in Agronomy, has taught college courses, is a registered member of SCST, past president of SCST, a past chairman of the American Seed Research Foundation, and current chairman of the Seed Testing Research Foundation. Tim was also an editor of the 1st and 2nd editions of the Seed Technologist Training Manual (STTM).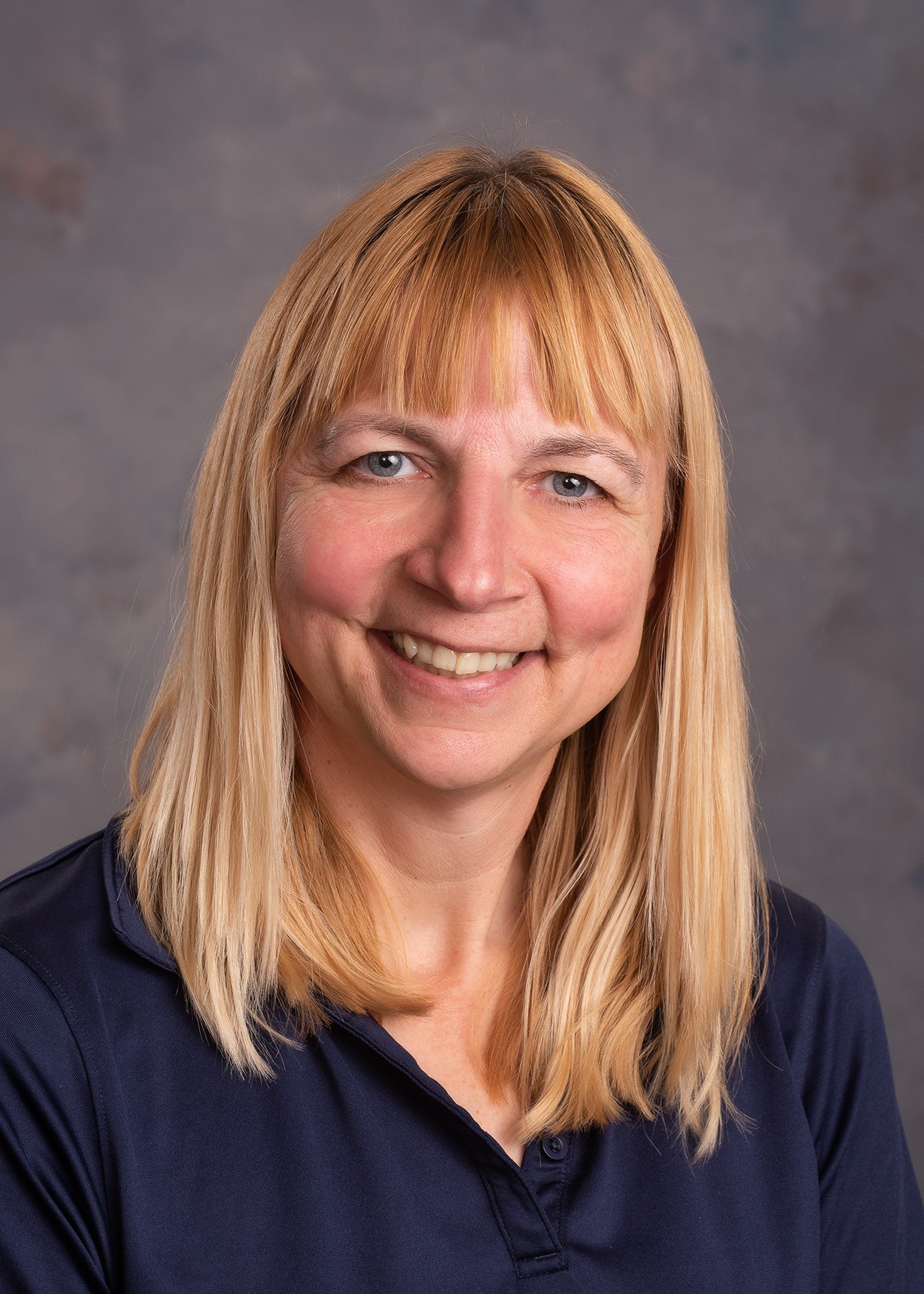 Kalyn Brix
Kalyn is a registered Genetic Technologist, Certified Quality Auditor, agronomist, RMI, RST, and is an expert in ELISA and trait testing. She co-authored the chapter on ELISA testing in the 2nd edition of the STTM. She has over 25 years of experience in seed testing. Kalyn specializes in genetics and quality.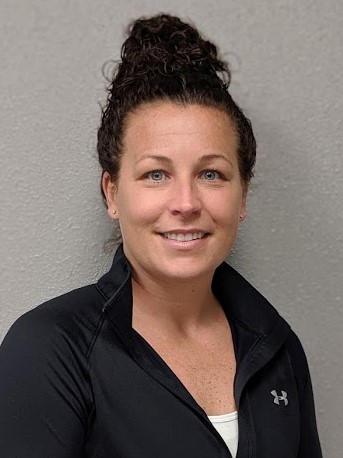 Laura Carlson
Laura is a registered Seed Technologist and holds the role of Test Evaluation Manager at SoDak labs. She has 16 years of experience in the seed industry, specializing in purity testing. She has instructed courses on seed identification, germination, tetrazolium testing, and seed sampling.
HAVE YOU HEARD?
"At Sakata Seed we have used the web based SoDak Seed Biology course to provide basic training for new seed analysts. It also allows our more experienced analysts to get a refresher on the basics. They are a great way to train multiple staff without the expense of travel."
- Linda, Sakata Seed, SA301 Seed
Biology
"The courses were extremely informative and the instructors had a depth of knowledge that helped make the material easy to understand."
- 2020 Seed Labs