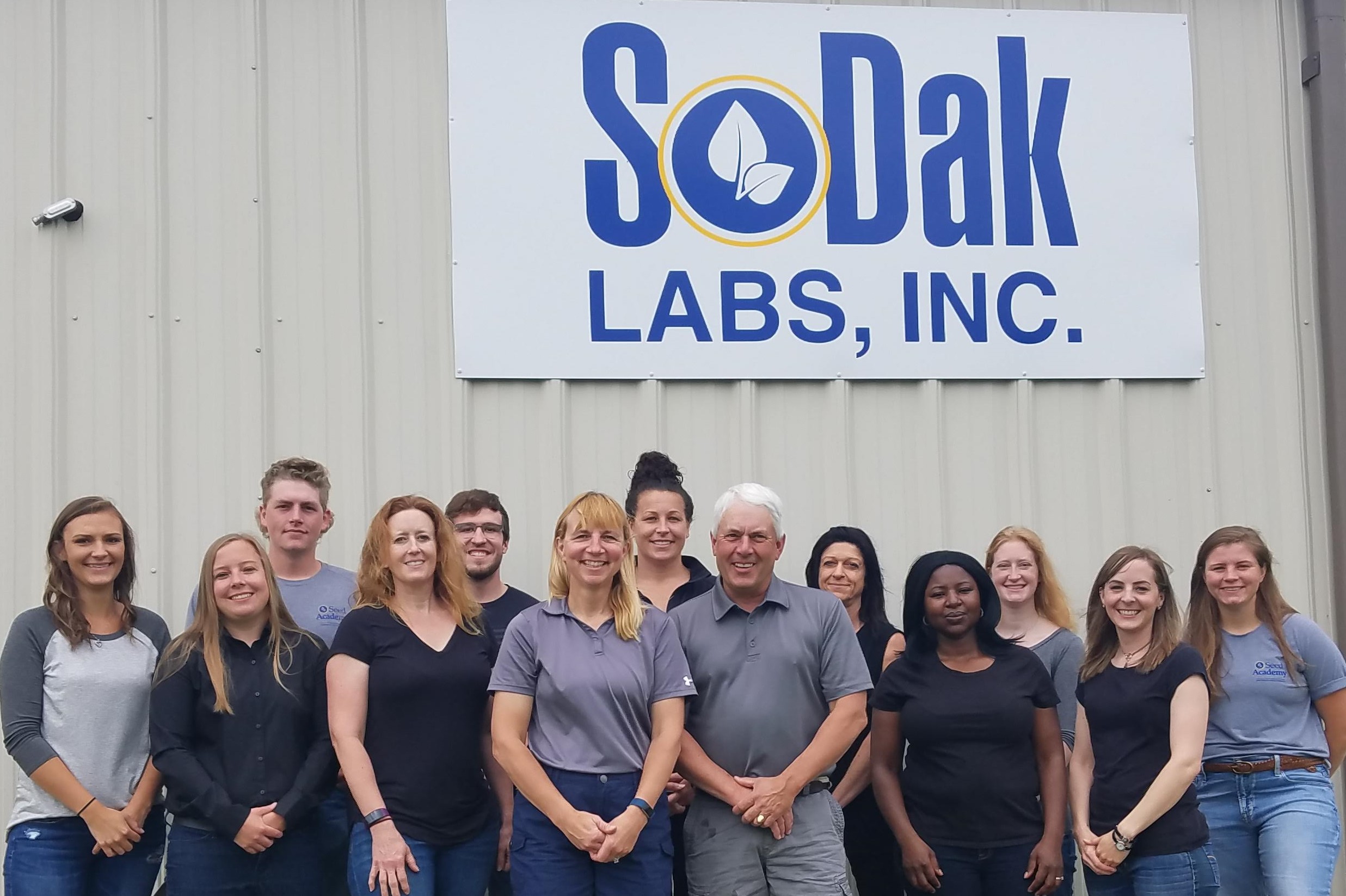 AGRONOMIST & SEED PHYSIOLOGIST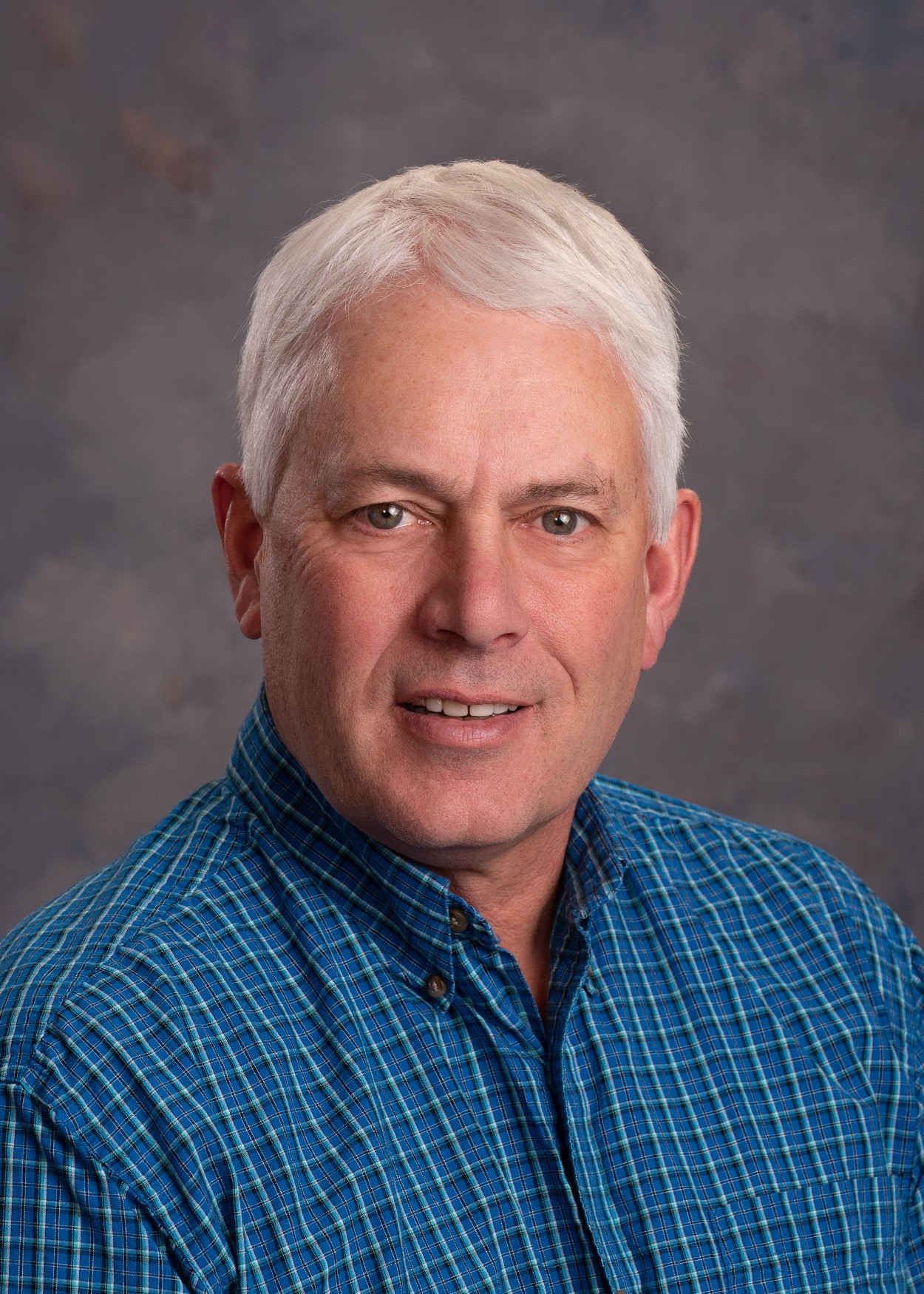 Tim Gutormson
Seed Physiologist, RST
Tim.Gutormson@SoDakLabs.com
With 40+ years in seed testing, Tim understands the seed from the inside out to the field, developing and designing testing programs to assist seed producers for advancements in their operations. He serves as a consultant to seed producers and seed associations for changes in conditioning processes or clarification of seed testing rules to improve the industry. In addition, Tim conducts workshops on soybean, wheat, corn and seed supply and teaches webinars on seed production and seed biology.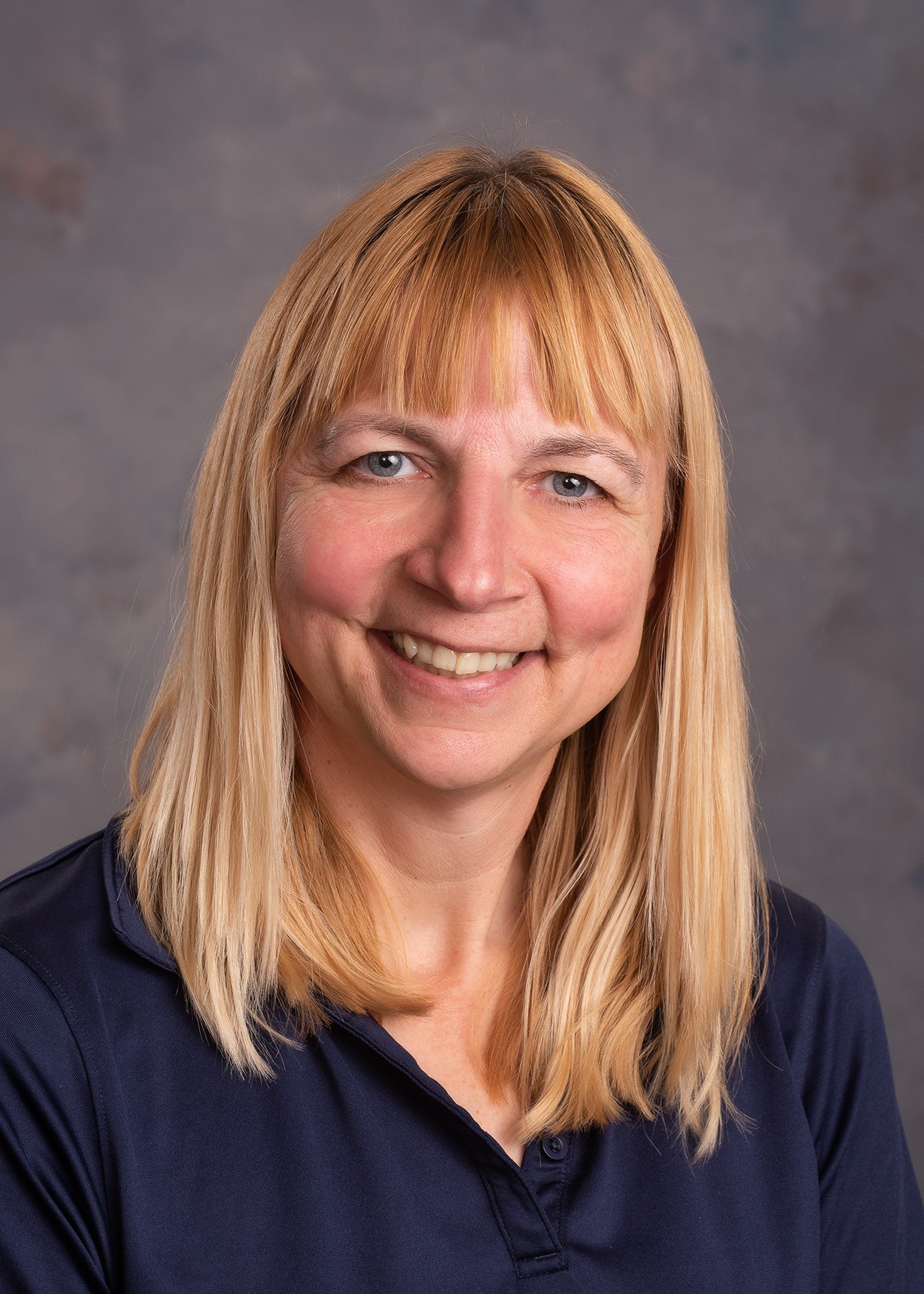 Kalyn Brix
Genetics Lab Manager
Kalyn.Brix@SoDakLabs.com
Kalyn has 15 years of experience in biotechnology seed and crop evaluation. She implements quality and lean systems to provide quick and accurate testing strategies. In addition, Kayln has 10 years of experience in seed and crop research for laboratory and field aspects. She manages the Genetics Testing and is implementing an ISO quality system and managing seed research projects for seed safety and test development.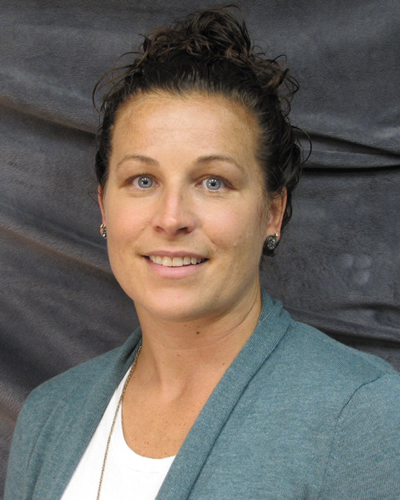 Laura Carlson
Test Evaluation Manager
Laura.Carlson@SoDakLabs.com
Laura has 16 years of experience in seed technology and seedling evaluation.  She is a Registered Seed Technologist and manages the germination and purity laboratories.  She also assists with implementing an ISO Quality System.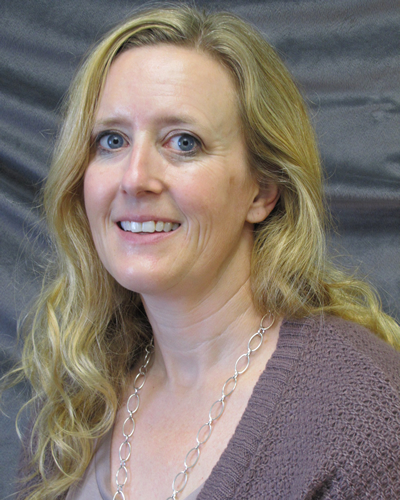 Christy Sternhagen
Test Initiation Manager
Christy.Sternhagen@SoDakLabs.com
Christy has 10 years of experience in seed testing, and 5 years in other agricultural fields.  She manages test initiation, which includes test distribution and the planting line.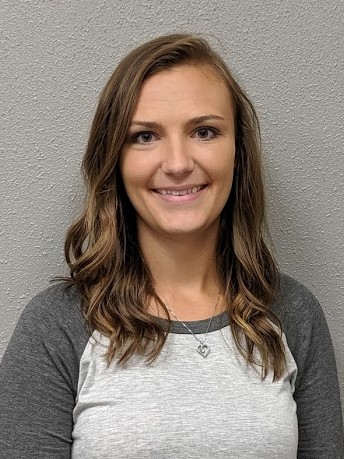 Marissa Willert
Receiving and Test Distribution Manager
Marissa.Willert@SoDakLabs.com
Marissa has 3 years of experience at SoDak. She started in seed sizing, moved to the genetics lab and then to full-time in test evaluation.  In February 2019, she accepted her newest role.  Her focus is to help existing and new clients and oversee Marketing, HR, Receiving and Test Distribution staff.  Marissa is highly organized and a SDSU graduate with a B.S. degree in Wildlife & Fisheries Sciences.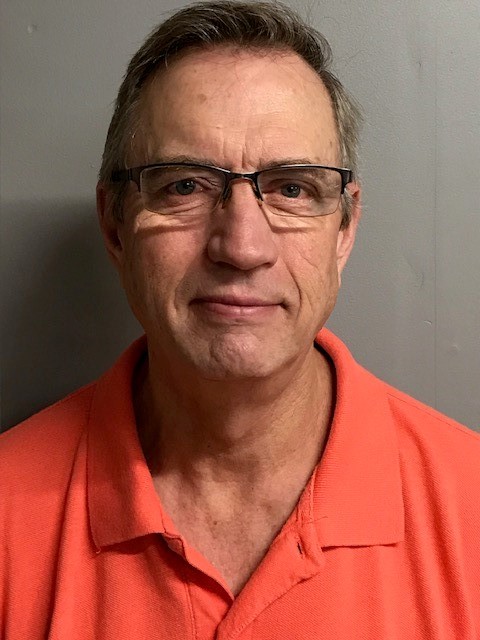 Al Bortnem
Seed Sizing Services Manager
Al.Bortnem@SoDakLabs.com
Al brings 40 years of seed industry experience to SoDak Labs. Beginning in the mid 70's, Al worked in seed corn and soybean production in Brookings SD with Sokota Hybrids, AgriPro, Garst, and Syngenta. Al will put this experience to work at SoDak Labs working on seed corn sample sizing, shakeouts, as well as growout prep and evaluation in Puerto Rico.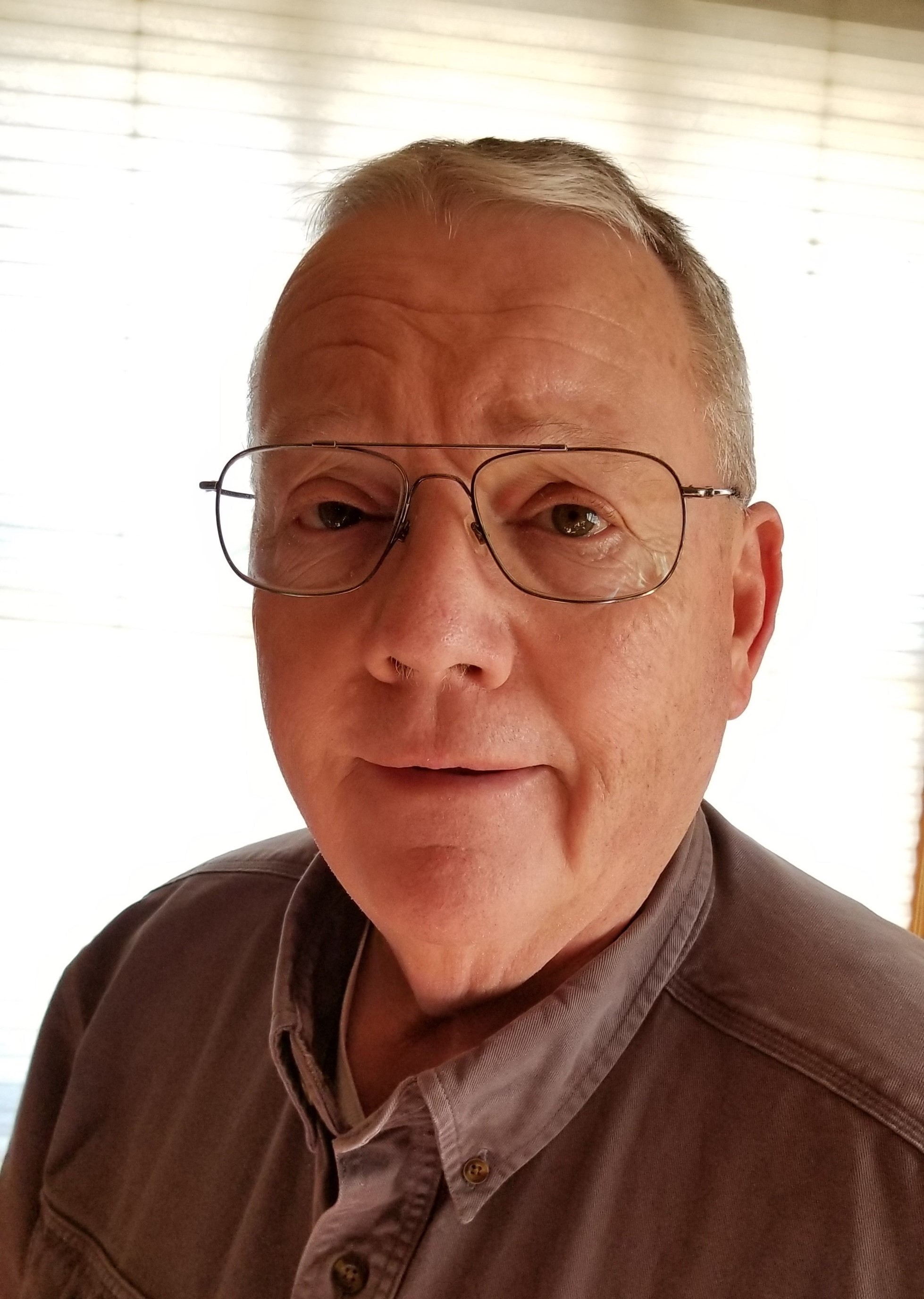 Les North
Winter Growouts Manager
Les.North@SoDakLabs.com
While aquiring a degree in agronomy at Iowa State University, Les started a part time job at Blacks Seed Farm which led to a full time job after college. Les has experience as assistant to research directors, plant manager, seed corn and soybean broker, wholesale and contract production, and growout program supervisor. He has read growouts in Argentina, Hawaii, Florida, and Puerto Rico. Les also brings 5 years of fertilizer industry experience to SoDak Labs.