Cereal Winter Grow Outs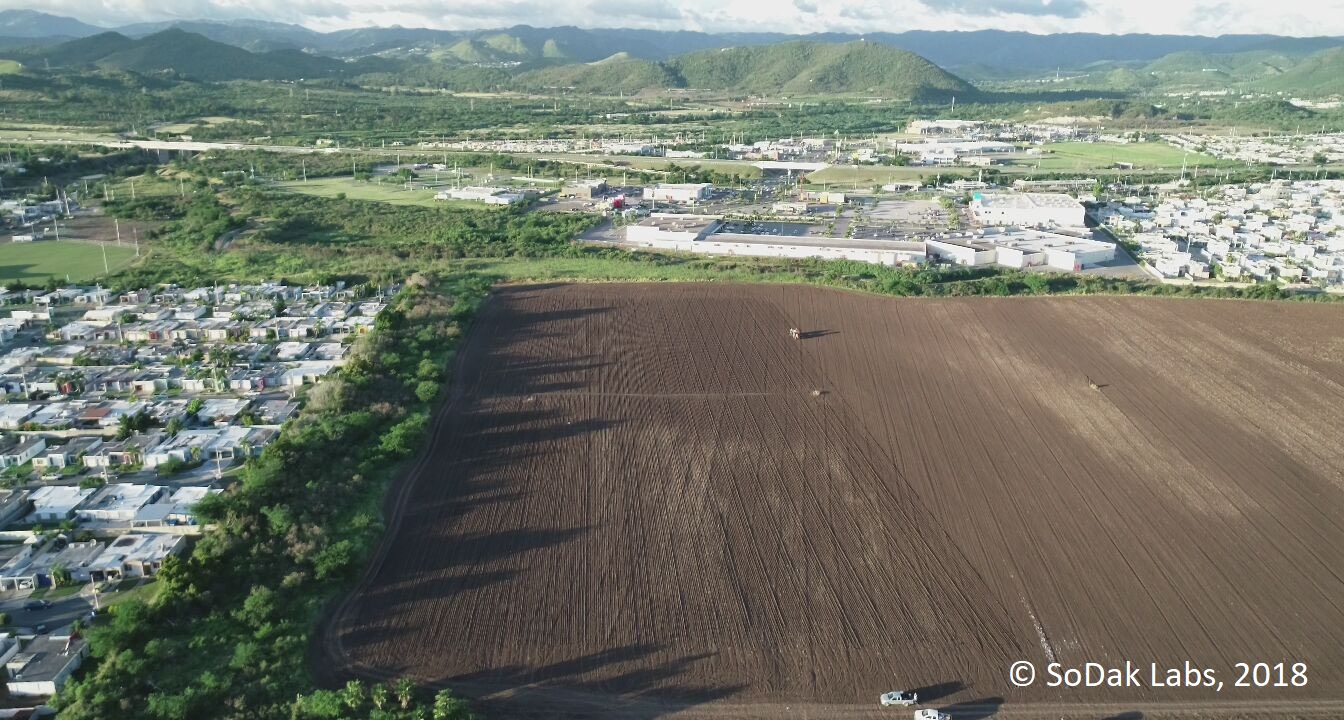 Methods
Two or three replicates of 62 seeds are treated and packaged. Puerto Rico farm staff plant grow outs in November to provide 62-70 days of growth prior to evaluation. Crop receives trickle irrigation, weed and insect control. Les North and Al Bortnum do the readings in January/February. Hybrid purity, fertility, and inbred evaluations are all available. We are now offering a new service, available on request, where root samples can be collected from a plot to evaluate selfs of offtype plants to isozyome pattern from hybrid inbreds in the laboratory. 
What is Reported
Apparent selfs and outcrosses are reported. Outcrosses are described and rechecked after 5-6 days additional days.
Value of Results
Hybrids with concerns are evaluated and random outcrosses and selfs can be identified. Inbreds and sterile/fertile can also be evaluated.
Agronomically Accurate Seed Testing Results
SoDak Lab's goal is to deliver fast, accurate, and diagnostic seed testing services.